For 3 decades, Partner Center has ensured that customers receive the best quality wines. We successfully combine passion with knowledge about it …
Our passion meets knowledge and experience, which is why we are one of the leading importers and distributors of wines. We offer hundreds of excellent wines from renowned Old and New World wine houses, awarded many times at international alcohol quality competitions. We supply both the HoReCa market – hotels and restaurants, and the modern channel – retail chains.
So far, our work has been appreciated many times. We received the prestigious Market Leader awards, the Investor in Human Capital Emblem, the Sapphire Statuette of the Human Resource Management Leader, and the ISO 9001: 2001 quality system certificate for the import and distribution of wines and spirits. We have also won the European Medal twice.
As a socially responsible company, we support both social campaigns and promote responsible alcohol consumption. Our activities are aimed at changing the mentality in terms of both consumption and sale of alcohol.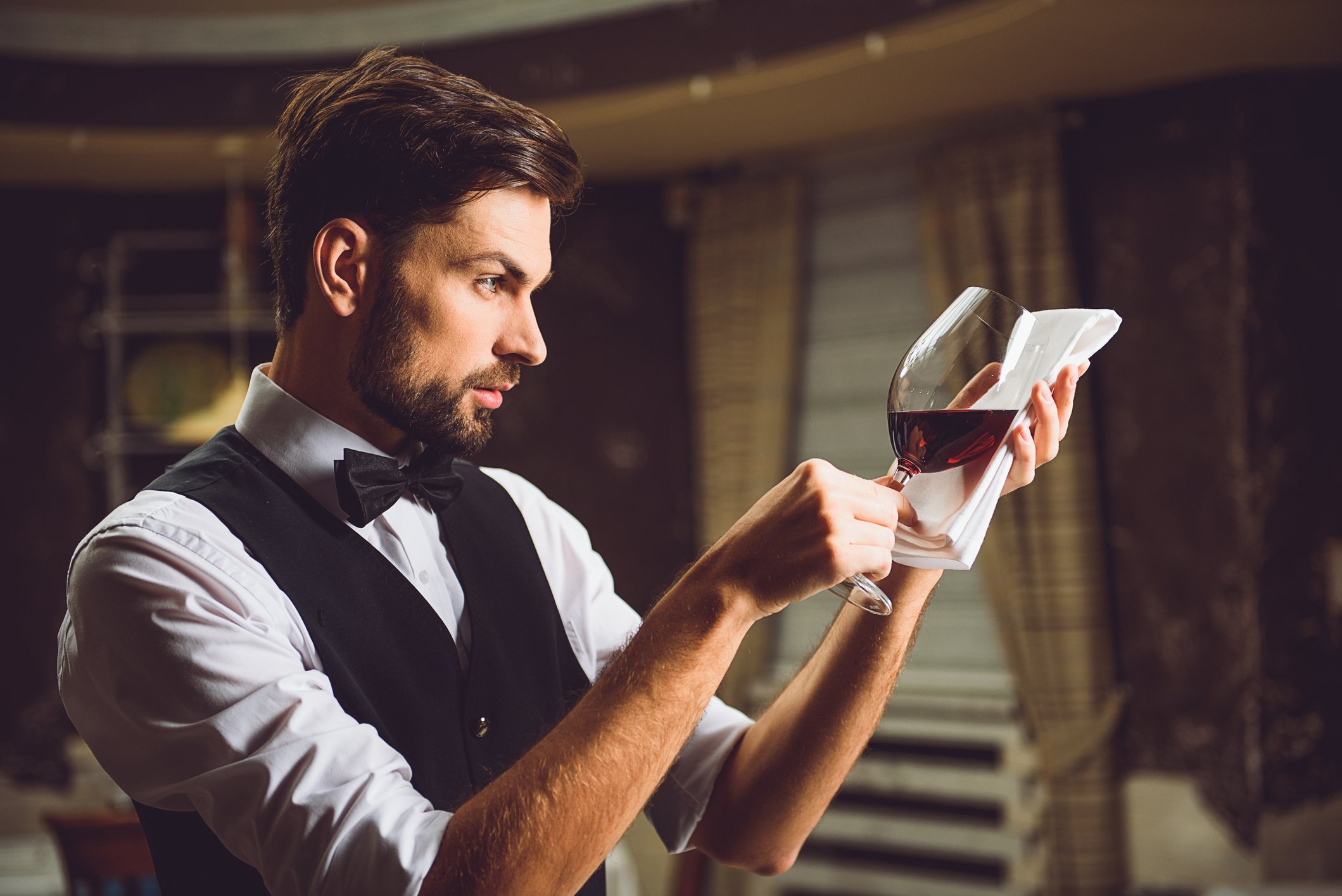 Our values
Get to know our values
MISSION
Love for wine
Our mission is to share our passion – love for wine. Conscious wine selection helps us to enjoy life better, and yet each of us needs to feel happy and fulfilled.
However, as a responsible company, we see the need to promote only prudent alcohol consumption. The initiated activities and social campaigns are aimed at changing the mentality in terms of both consumption and sale of alcohol.
VISION
The goal of our activity is to become a leader among wine importers in Poland.
We want to triumph in both the basic and premium wines segment. We believe that we can strengthen sales by expanding the distribution network, but above all by working with responsible and dedicated people.
Therefore, one of the priorities of our work is to create transparent relationships in business processes at every level. Openness, transparency and partnership are values that help us build trust in our brands, trust in our actions and faith in the future.
The strong position of Partner Center is a guarantee of the availability of a wide range of products and deliveries in a short time.
Thanks to its activities, Partner Center is one of the leaders among wine distributors in Poland.
Strong sales and marketing activities guarantee Partner Center a strong market share.
People Partner Center
The company's success is primarily determined by people.
We believe that the employee is the greatest value, because he or she has a real impact on what is happening in the company. It is their knowledge, professionalism and commitment that determine the company's development. And thanks to their passion for wine, we build lasting relationships with customers and consumers, inviting them to the world of wine.
We are proud that so many ambitious and talented people have been cooperating with us for so many years. And the eclecticism of their personalities drives us to be even more creative in our daily work.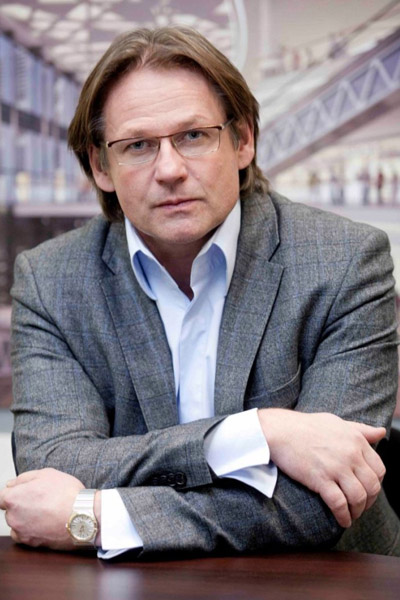 Krzysztof Apostolidis
Chairman of the Board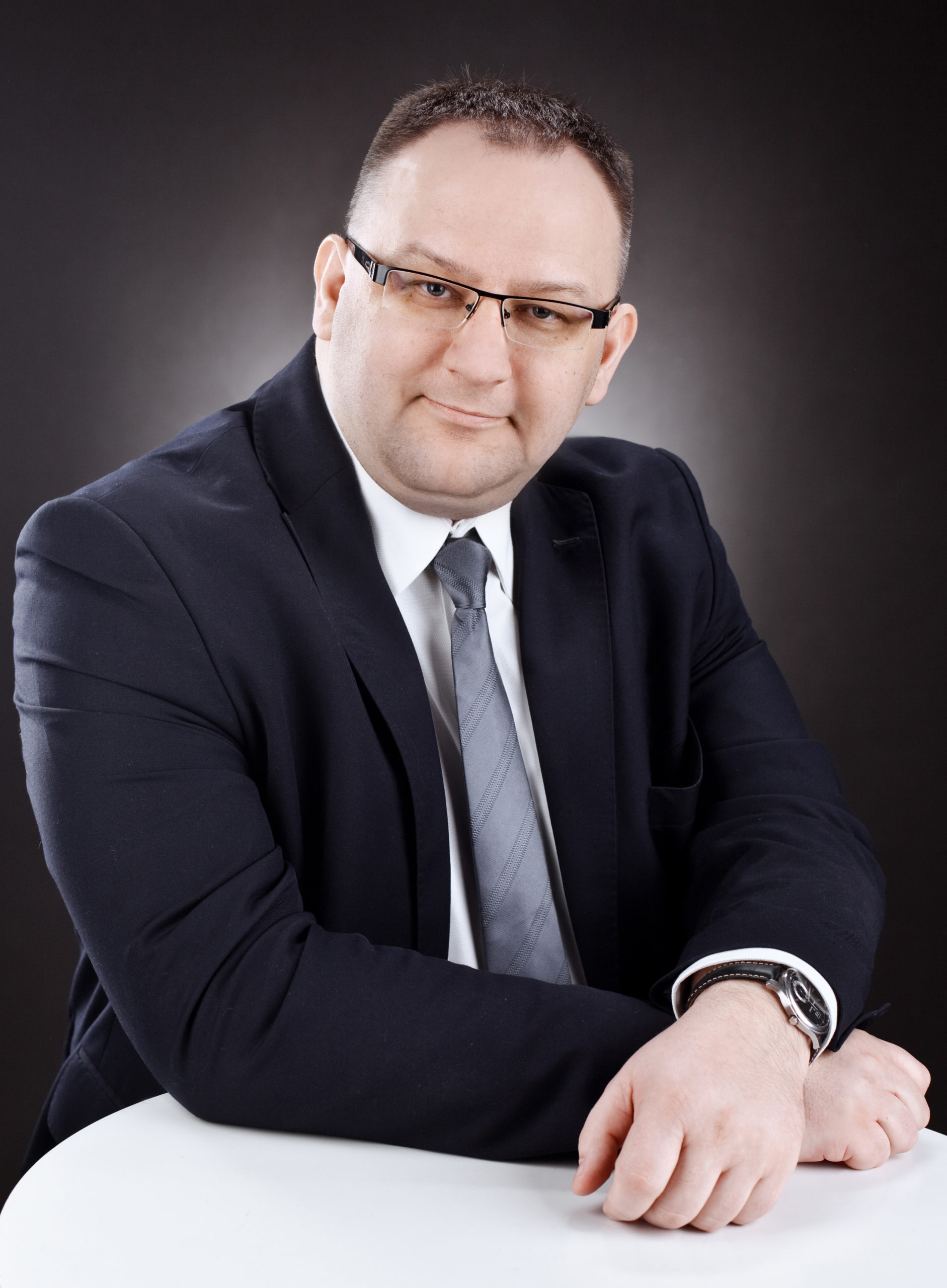 Tomasz Głoskowski
Vice President
General Director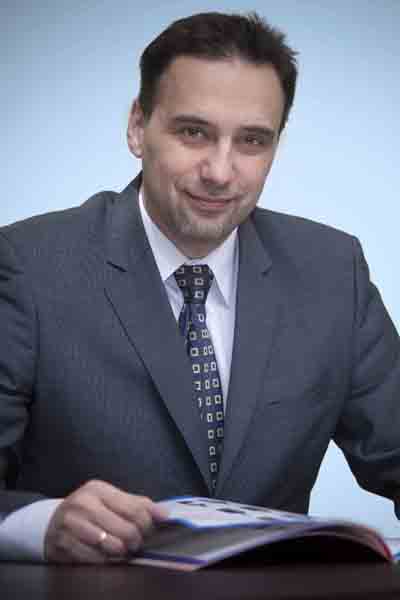 Adam Drozdowski
Member of the Board
Managing director
SUPPLIERS
So where do we get our wines from
CAREER
Here you will find current job offers